Branding Portraits
Personal Brand Photographer for Algarve start-up owners, trainers, creative freelancers, artists or musicians, coaches, speakers, consultants and entrepreneurs of all kinds
Get Free Quote
Does your online presence need some sparkle, your Facebook or Instagram feed a proper boost?
Personal branding photo sessions are meant to capture the true essence of any professional, showing the world what makes you … YOU and attracting your dream clients!
High-quality professional headshots, lifestyle portraits, storytelling visuals for start-up owners, trainers, creative freelancers, artists or musicians, coaches, speakers, consultants and entrepreneurs of all kinds for your website gallery or social media.
Get in contact to book your next amazing portraiture experience!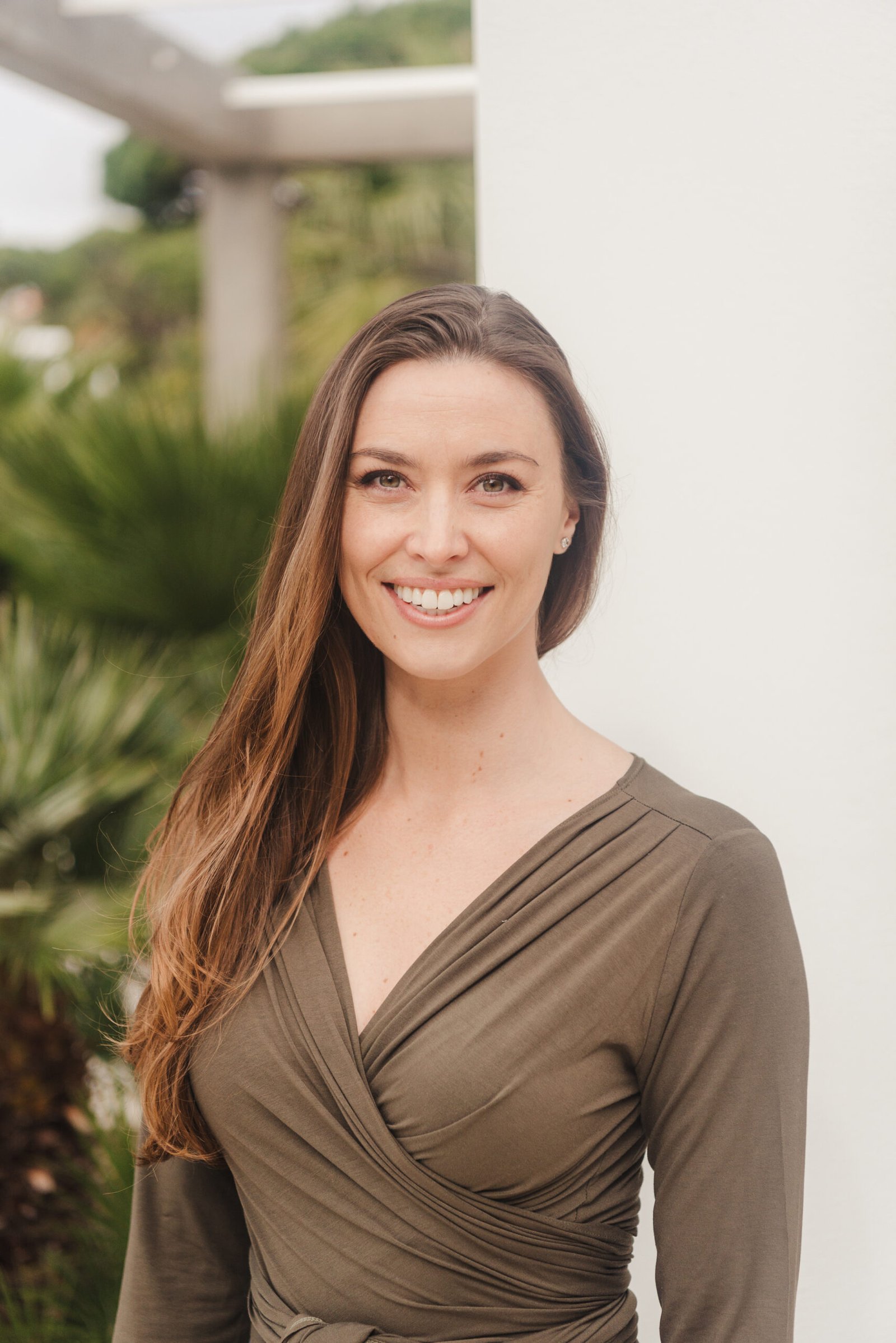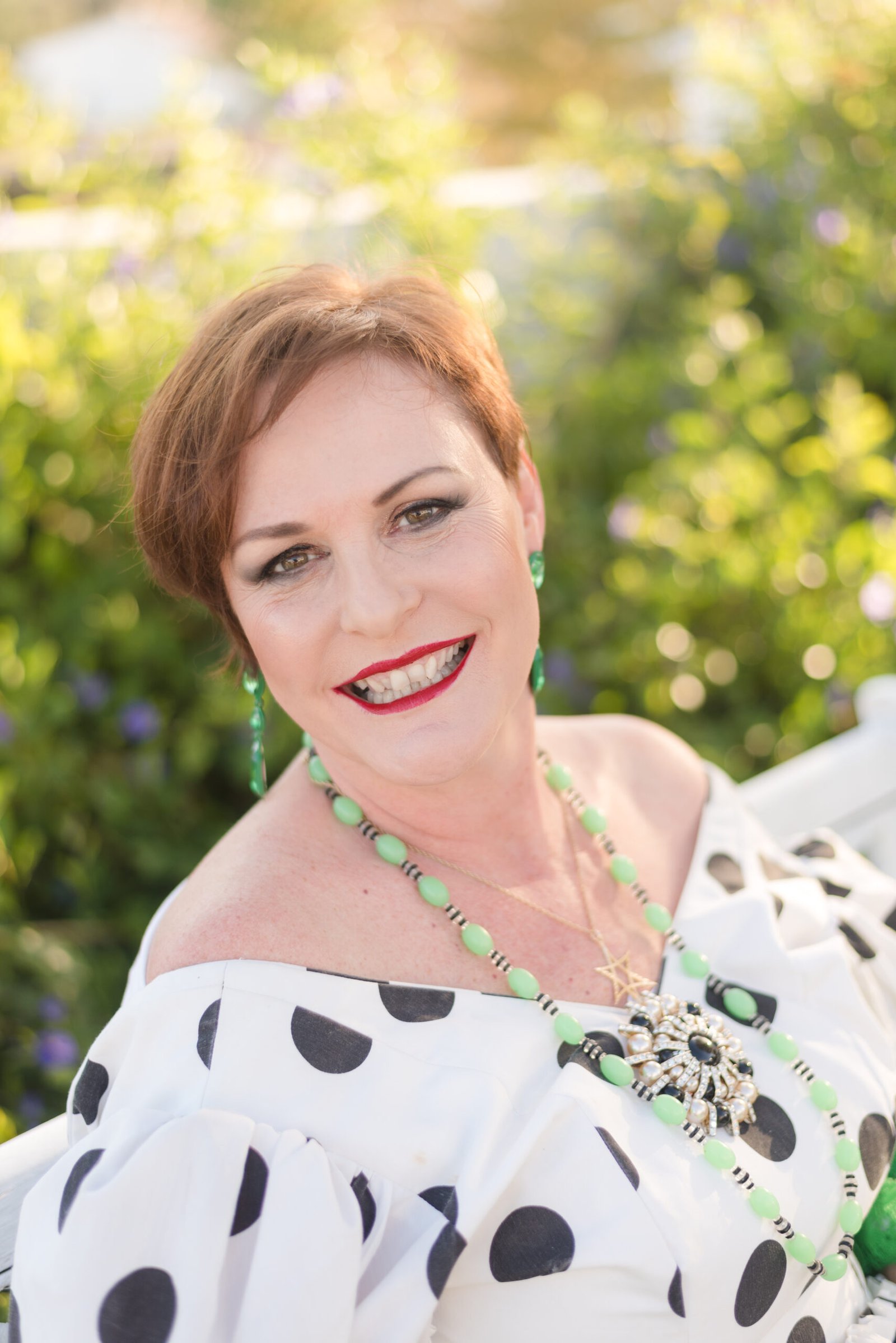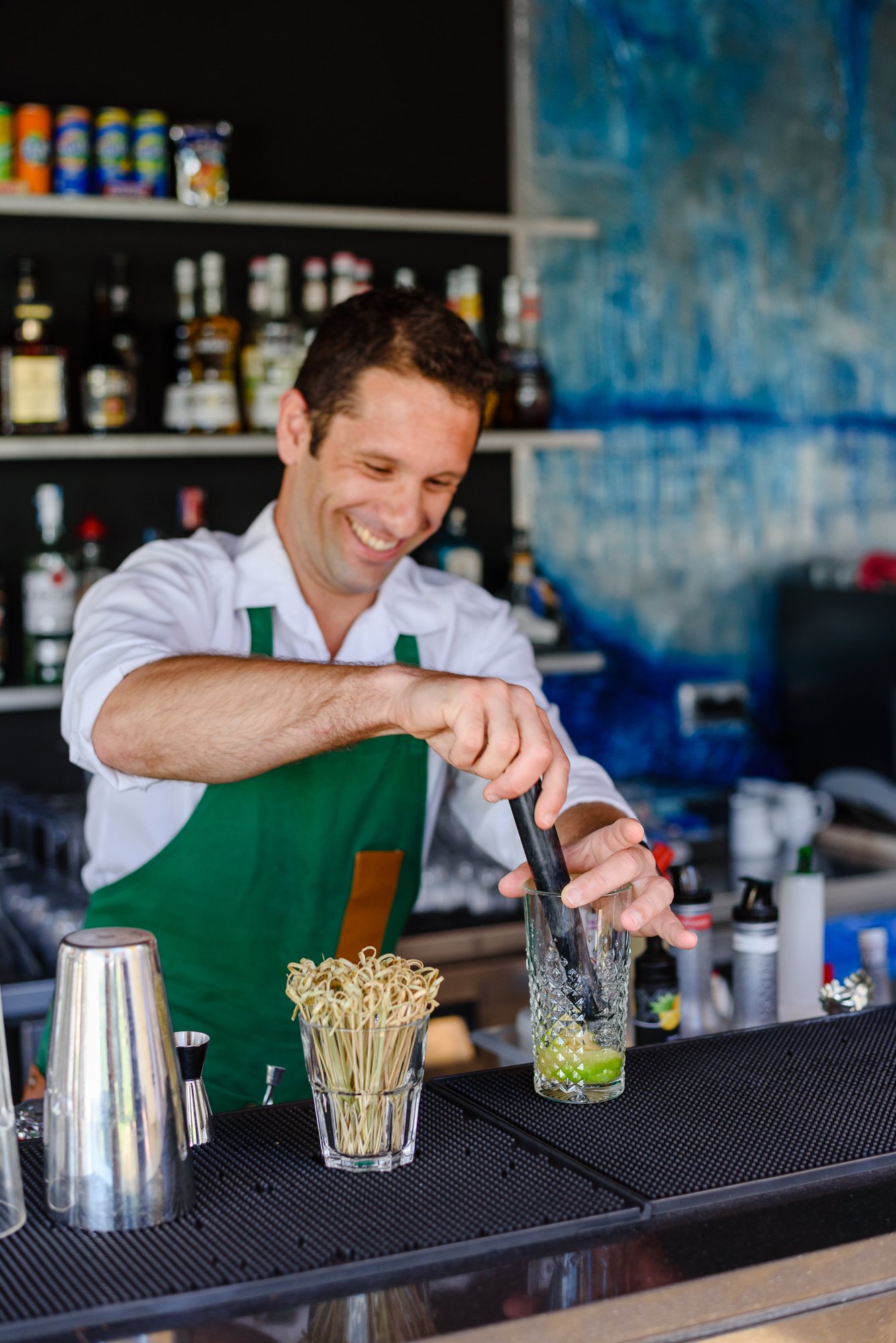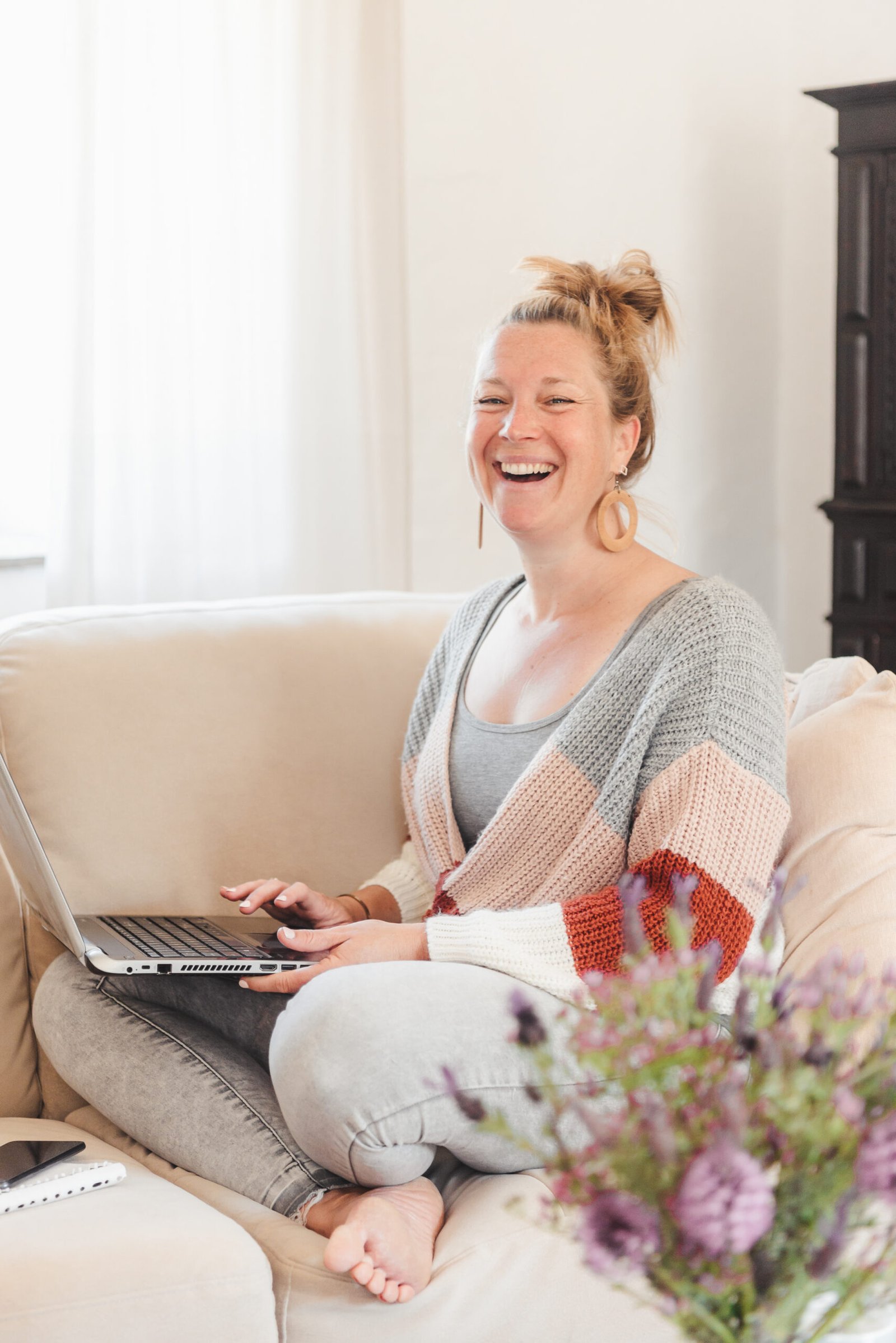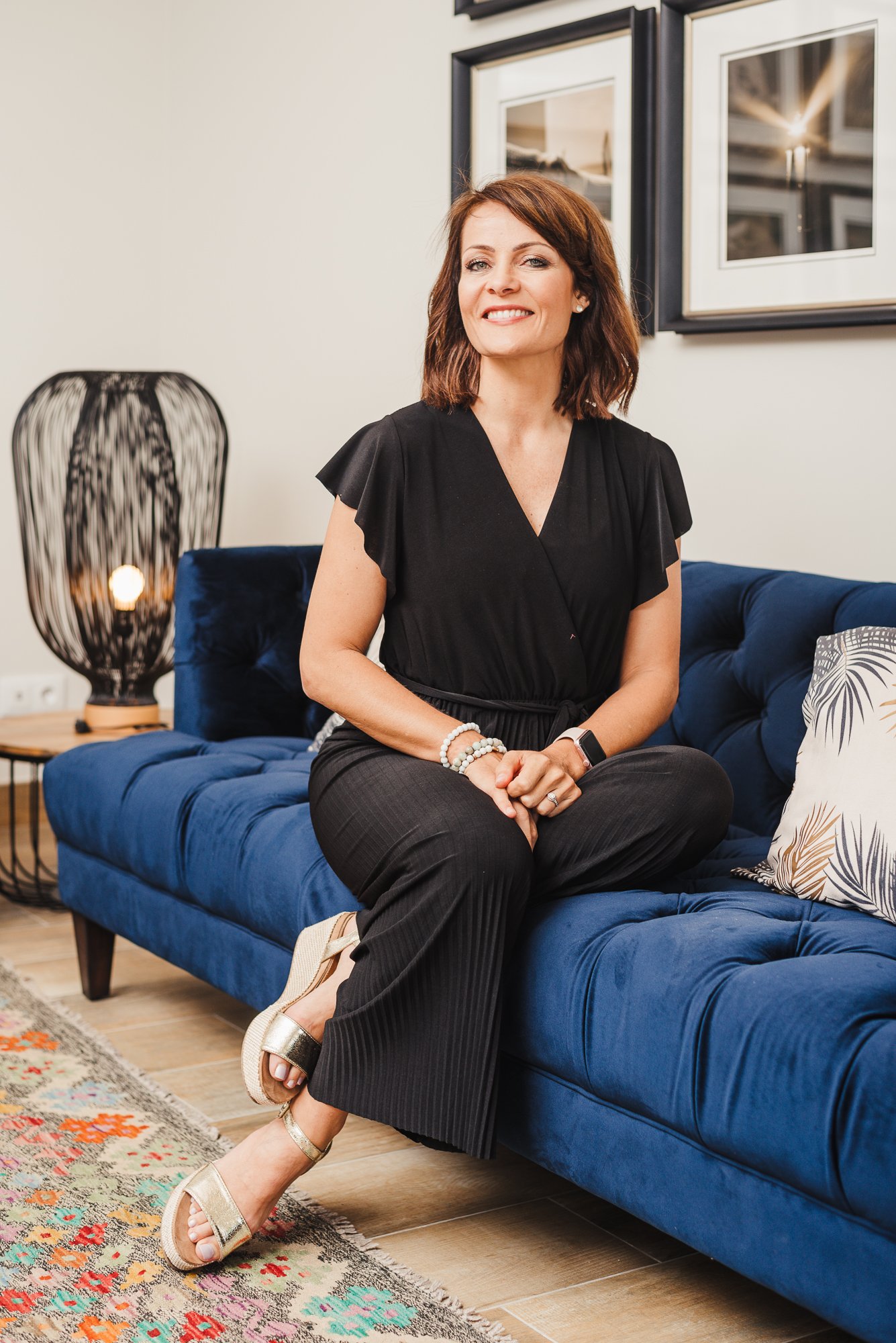 Here's how professional business photography comes into play to boost your perceived value as a brand:
You are suddenly standing out from your competitors in a very busy online environment
Your image becomes recognisable and familiar, gradually building trust with your potential customers
You convey a professional message about your skills, your ethics and your overall approach to business
Clients get a feel of the quality of your services and products and a positive perception of your brand
Your get an instant confidence boost, giving you a chance to shine when meeting new contacts, connecting online with prospective customers or partners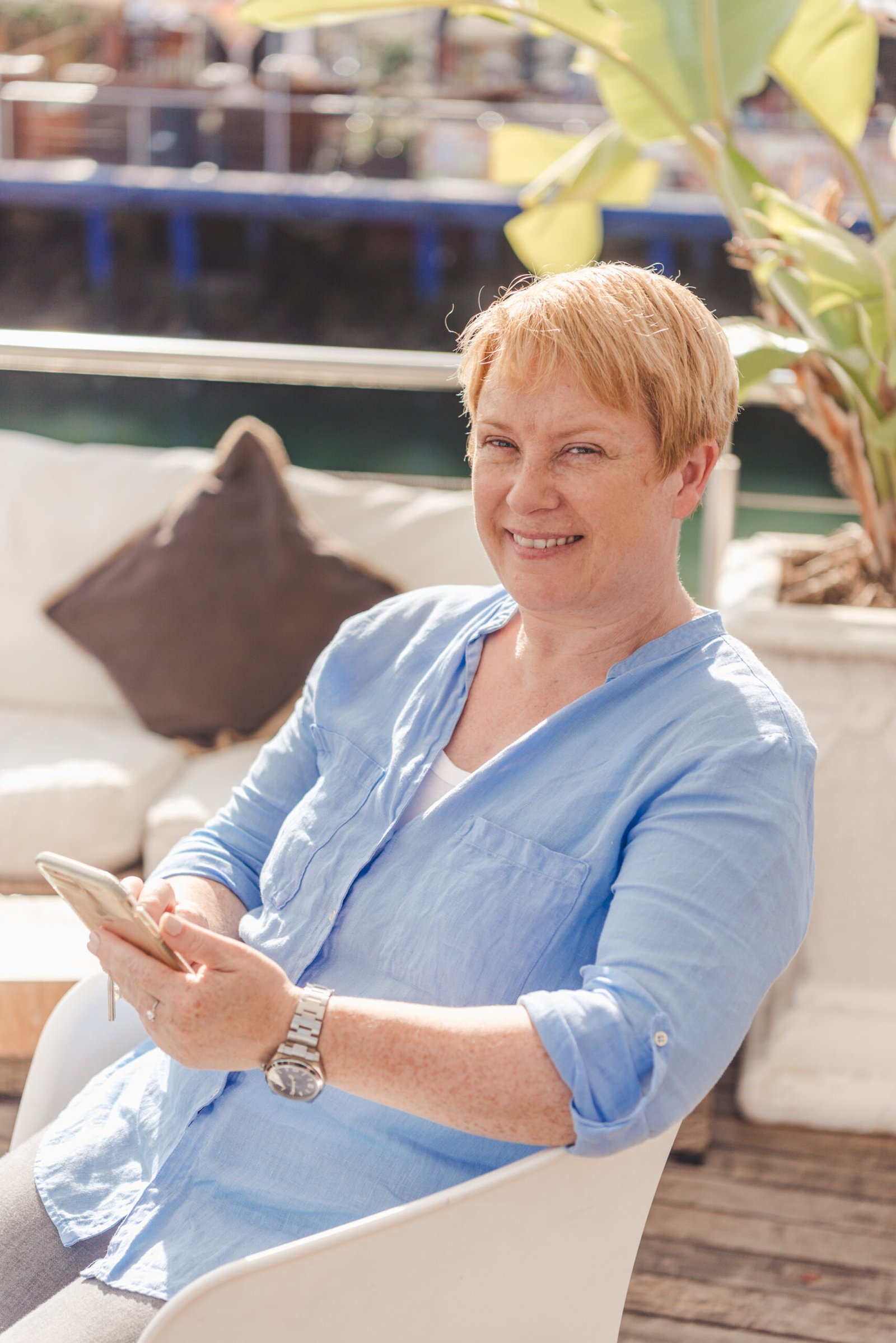 Enhances your online presence
You will have plenty of images, which you can use to plan your social content for months to come – never having to worry that you've nothing new to post. A good mix of portraits and lifestyle shots give you variety while you tell the unique story of your business.
Instant website upgrade
Most people will make a judgement on your website after 3 seconds. Take it to the next level with polished yet authentic photography of you or your team. Or if you don't have the time for a brand-new website, new photos can give your website an instant makeover.
Puts a friendly face to a name
Seeing who you are, and getting a flavour of your personality and passion, helps customers and prospect clients connect with you and develop trust in your brand. Great brand photography captures your personality, conveys the right brand messaging and builds authentic connection. Its visual communication quality can be leveraged to attract your ideal clients, peek their interest, get them to fall in love with your products and services and turn them into loyal fans and followers.
Truly versatile assets
Whether you want a feature in a local magazine, want your Instagram to look its best or want to get an interview, having quality personal photography to hand is so useful for a number of purposes.
Strengthens your brand identity
You'll have a whole gallery of images showing different sides of your personality and different aspects of you at work, all using your brand colours. From these, you can choose your favourites that tell your story.
Boosts your confidence
As professional photographers who specialise in brand photography, we know just how to capture your authentic self while making you look your absolute best. From our experience, whenever clients see the finished photos they're smiling gladly and love to see themselves doing what they do best.